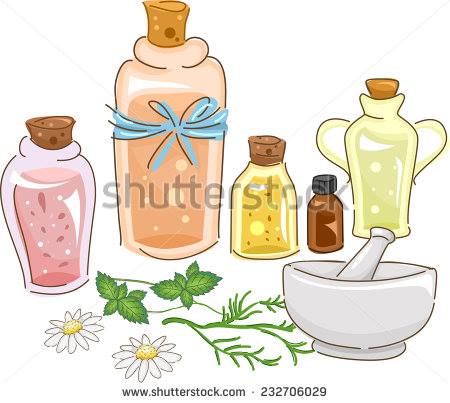 WHEN
Saturday, November 2, 2019 from 5:00 – 9:00 pm.
WHERE
The home of Debbie Bishop, 17468 Oakridge Drive, Milford, DE 19963.
POTLUCK DINNER (5:00 pm)
There will be a potluck dinner, so please bring a dish to share if you can.  Debbie will be providing a roasted chicken and pita bread; and Neal is bringing green beans. If you are planning to participate in the dinner, please let us know on our Shire Facebook event page.
HERB CLASS (6:00 pm)
We will learn how to make herbal remedies. This will be a hands-on, make and take type class where the participants will make and take home an infused oil and an herbal tincture.
The infused oil will be with plantain and the tincture will be a "Sleepy-Time" type with a Valerian Root base. Handouts will be available.