WHEN
Sunday, February 19, 2022, 11:00 AM, virtual
WHERE
Via Google Meet. To join the meeting

Please MUTE yourself / your audio when not speaking
Video call link: meet.google.com/vkh-btip-dfx
Or dial: ‪(US) 218-481-1329 PIN: ‪962 476 632#
Google Meet training and help: https://tinyurl.com/mrx9ysjx
2023-24 OFFICER ELECTION
Letters of Intent for the offices of Exchequer, Herald, Knight Marshal and Webminister for the 2023-24 terms were accepted up to the January business meeting.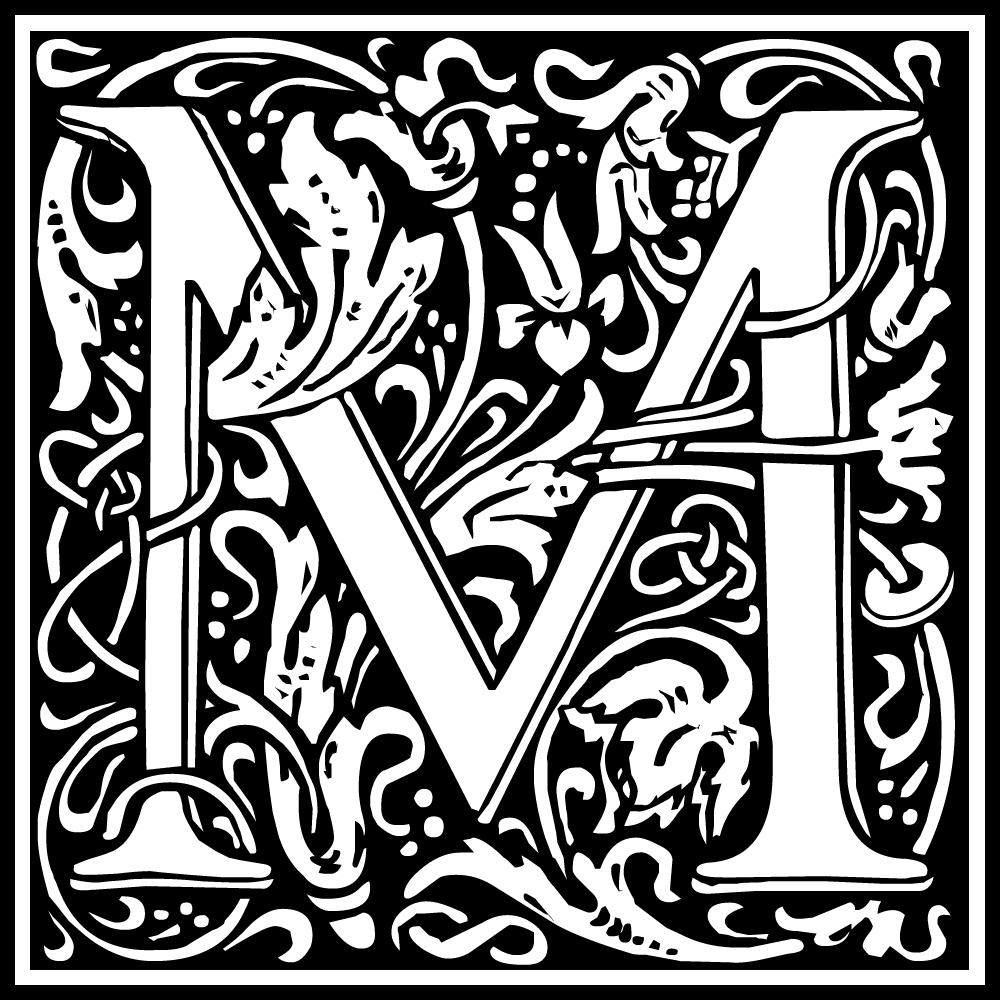 Candidates
View Wiki pages:  https://wiki.eastkingdom.org/index.php?title=Caer_Adamant

–Exchequer: Lady Motte Nachfalter
–Herald:  Baron Alexendre l'Espangnol de Orlinz
–Knight Marshal:  Lord Malcolm MacLeod
–Webminister:  Lady Nancy Alyn

Election
The election will held during the February business meeting.  The winner will be that candidate who receives a simple majority of the votes cast.
Voting
Pursuant to our Bylaws, all members of the Shire Populace (anyone able to demonstrate reasonable levels of participation in diverse activities within the Shire of Caer Adamant) are eligible to vote in officer elections.  One vote per person will be accepted either in person or via the online ballot.  When voting via the online ballot, your email address will be recorded as part of your response. 

Online Ballot:  https://tinyurl.com/yc6wn5bf

MORE INFORMATION
Although the SCA complies with all applicable laws to ensure the health and safety of our event participants, we cannot eliminate the risk of exposure to infectious diseases during in-person events. By participating in the in-person events of the SCA, you acknowledge and accept the potential risks. You agree to take any additional steps to protect your own health and safety and those under your control as you believe to be necessary
QUESTIONS
Contact Seneschal Baroness Laurena Mouchot by email to seneschal@caer-adamant.eastkingdom.org.