MONTHLY BUSINESS MEETING and MEET & GREET
We will be meeting at Glasgow Park where the fighter practices occur.  BRING a chair, something to drink and whatever else you might need to be comfortable.  Stay, if you like, and see the fighter practice that follows. Virtual participation option will be available as well.
WHEN
Sunday, May 15, 2022, 12:00-NOON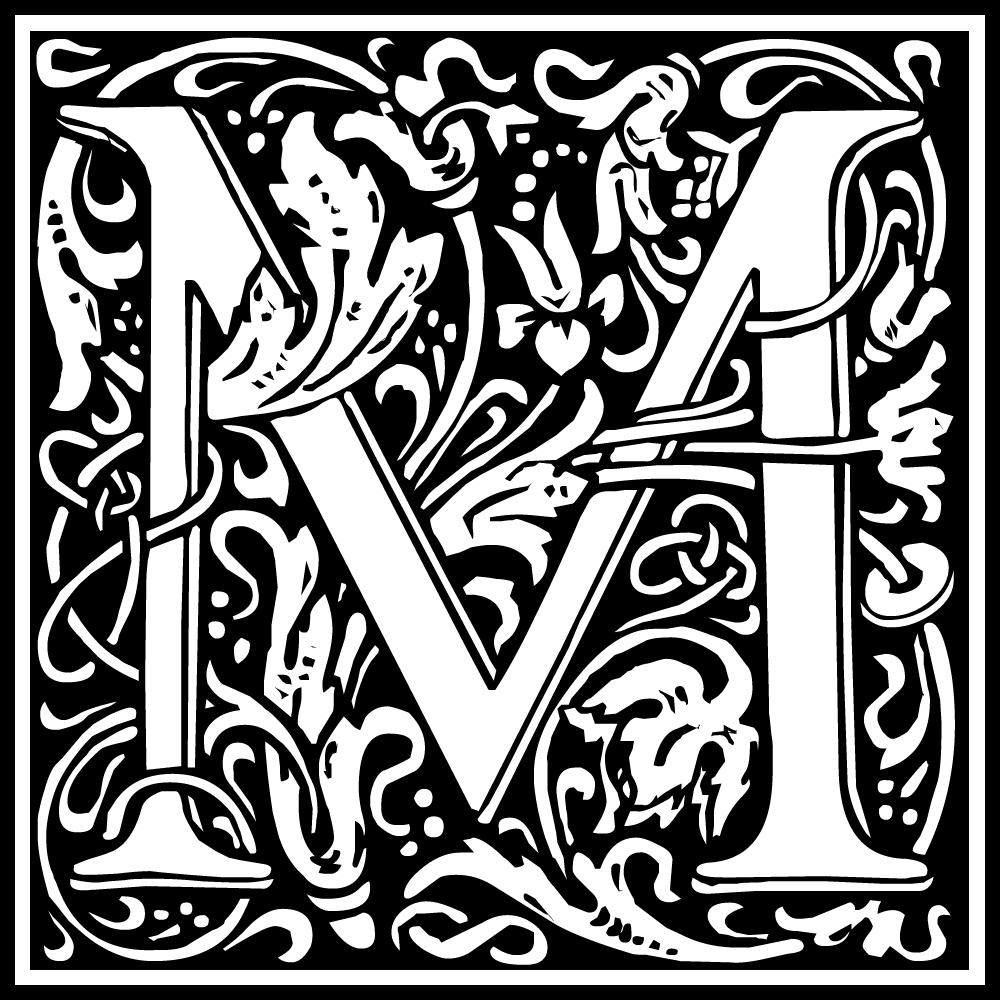 WHERE
Glasgow Regional Park, 2275 Pulaski Hwy, Newark, DE 19702 (at the old stone wall running parallel to Pulaski Hwy/Route 40 at the park's East Entrance near Pavilion #3). Use Google Maps or download this site map (PDF).

TO ATTEND DIGITALLY
Video call link: https://meet.google.com/fgk-kytt-uvv
Or dial: ‪(US) +1 904-256-9874 PIN: ‪666 485 528#
More phone numbers: https://tel.meet/fgk-kytt-uvv?pin=8119868030686

MORE INFORMATION
Although the SCA complies with all applicable laws to ensure the health and safety of our event participants, we cannot eliminate the risk of exposure to infectious diseases during in-person events. By participating in the in-person events of the SCA, you acknowledge and accept the potential risks. You agree to take any additional steps to protect your own health and safety and those under your control as you believe to be necessary.
GOOGLE MEET HELP
Get training and help, visit: https://support.google.com/a/users/answer/9282720?hl=en
MEETING NOTES
Located on the Caer Adamant website under The Shire, Shire Business.
QUESTIONS
Contact Seneschal Lady Aoife inghean Donnchaidh by email to seneschal@caer-adamant.eastkingdom.org.