Bardic Banshee
Saturday, October 26, 2019
5:00 PM to 10:00 PM
Wilmington, DE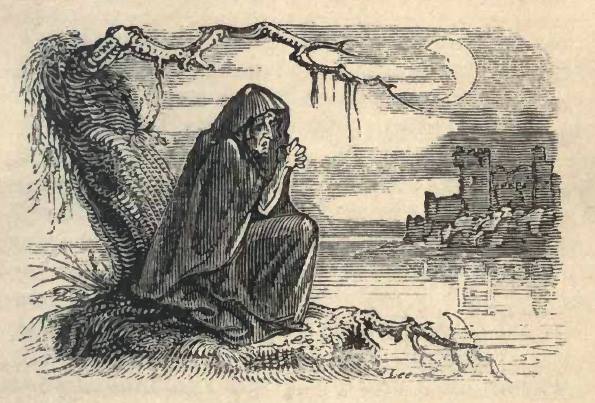 JOIN US FOR FOOD & SONG!
Join the Shire of Caer Adamant for an evening meal around the fire singing songs with the banshee. There may be youth in attendance, so please keep your bardic contributions family friendly. (See below for bardic organization contact.)
PUMPKIN CARVING
Also planned is pumpkin carving! Bring a pumpkin and some carving tools and, if possible, some method of cooking the seeds over the fire?
POTLOCK FEAST
Please practice a medieval recipe or bring your favorite modern dish.
LOCATION
Greenbank Mills & Philips Farm
500, 3119, Greenbank Road
Wilmington, DE 19808
REGISTRATION FEES
This is a Donation Only Event (make checks payable to SCA Inc. Shire of Caer Adamant)

Troll will have the harassment policy posting, waivers, and a donation box.
CONTACT INFORMATION

Event Steward:
Baroness Mari Clock van Hoorne
Modernly Marietta Messina
mari.clock.sca@gmail.com
302-740-5343 (text only)
Send Reservations to:
Mari Clock van Hoorne
Modernly Marietta Messina
138 Holly Ridge Drive
Smyrna, DE 19977
Bard Contact Information:
If you are interested in participating as a Bard, please contact
Lord Sean O'Morain
Modernly Sean Moran
morans2004@verizon.net