Our Shire hosts a few events throughout the year which are briefly described here.  We also form small groups to participate together in events hosted by neighboring lands.  We often carpool and share other resources.  We hope you will join us!
Schedule
Check our Calendar regularly for scheduled activities. All activities, including cancellations, will be reflected there.  The Shire Facebook page is also a great resource for up-to-the-minute information and discussion.

Going to your first event?
Contact our Chatelaine who will help you with loaner garb from our Gold Key for your first event and help introduce and connect you to people.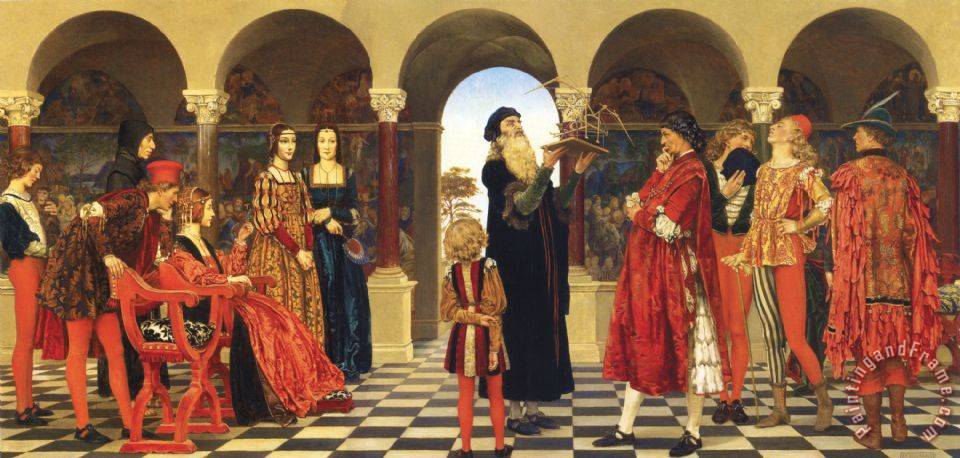 TOURNAMENT OF THE FALLEN STAG
LATE FALL
Tales are told of glorious combat, and legends are built one story at a time. Shire members and neighbors alike are called to arms to join us at the annual Tournament of the Fallen Stag in the late fall each year since 2001.   Bring your weapons for a great day of battle.  Prizes will be awarded for Overall Tournament Winner, Shire Winner and maybe more.  The day ends with a potluck meal.
SCHOLA
ONCE A YEAR OR EVERY OTHER YEAR
Every now and again, the Shire will host a single-day Schola at a convenient location in Delaware where classes and workshops are offered surrounding a particular topic or topics (like Fiber Art or Calligraphy & Illumination, etc.).  The program may also include a Day Board or Feast, or both, and depending upon the needs of the Kingdom, a Royal Progress.
EXPEDITIONARY SHIRE COMBAT UNIT
NEIGHBORING WARS
Members of the Shire have been known to collect as an Expeditionary Combat Unit to participate in wars in the surrounding area:
October:  Shire Wars, Battle of Hastings, hosted by the Western Shires of East Kingdom at Shire of Owlsherst (Jonestown, PA) in October.  Declare for the Normans or the Saxons amid the clash of battle, singing of arrows and thunk of spears as we fight as was once done at Hastings!
November: 100 Minutes War, hosted by the Shire of Rusted Woodlands (Sparta, NJ) in November. Prepare to participate in 100 minutes of unlimited resurrection armored combat!
Contact Lord Sean O'Morain to express interest.
SHIRE TRAVELING GARB ARTISAN GROUP
NEIGHBORING CHALLENGES
From time-to-time members and friends of the Shire form a group to participate historic garb challenges:
January:  Queen's Garb Challenge: Such as the one held during the Birka event hosted by the Barony of Stonemarche in Manchester, NH each January.  Our East Kingdom Queens often desire to see the skill with needle and thread of the populace in interpreting various themes.
Spring:  Revenge of the Stitch (garb challenge): Hosted by the Shire of Spiaggia Levantinain (Eastern Shore of Delmarva, MD) in the East Kingdom of Atlantia.  Consider becoming a member of the 6-person sewing team and share skill with a needle and thread or the 3-person support team for this 24-hour garb competition held each spring!
If you have never participated in a garb challenge or fashion show before, now is your chance to shine!  Don't let shyness or lack of experience hold you back – join us and let's make something fabulous together!
Planning starts at least 6 months in advance of each challenge.
Contact Lady Laurena Mouchot for more information and to express interest.
HAVE AN EVENT IDEA?
Talk about IT with an officer
Check out the Process for Autocratting an event on our Resources page.